Here is a list of websites that we like to visit on LSD.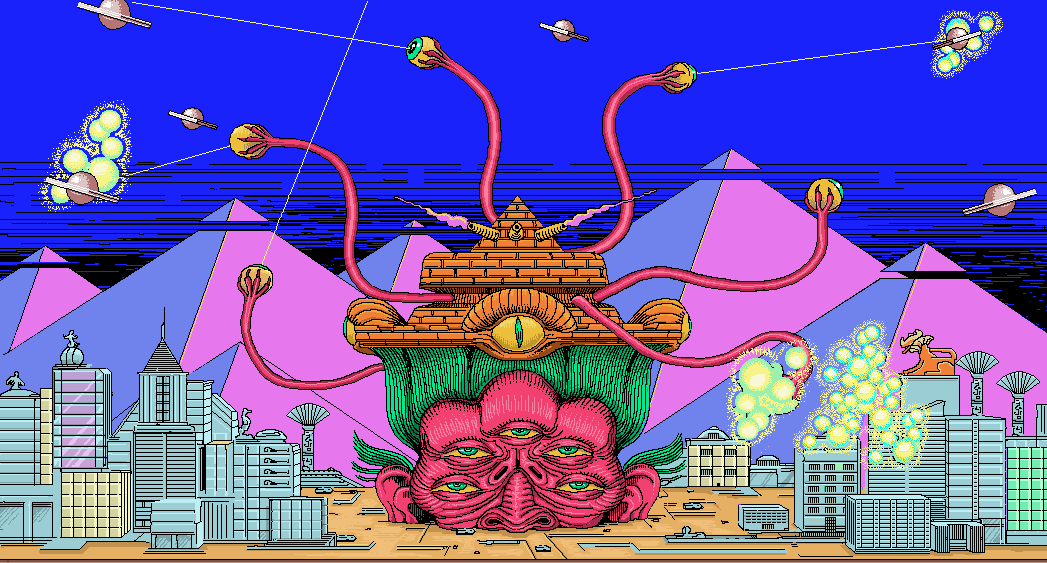 Keep in mind this list is meant for those of you who may find yourself around a computer with nothing else to do and nowhere to go during your trip. My best advice to all of you is to go visit the outdoors and see nature on your trips. But do as you please!
Recommendation: If you have a projector, a large blank wall and dark room. I highly recommend opening one of these in there. enjoy
LIST of websites:
2.Take a Stroll through the Universe
4.PLINK (create colorful lines with other online users)
6.ROME an Interactive Film by Chris Milk
8.How Well do You know the World?
Newly Added:
14.Weave Silk
15.Ellie Goulding – Lights (Control it with your mouse Click around)
16.Anasomnia
18.300+ Images
Iphone Apps
19.Kooleido
20.SpawnHD
21.Artisan
22.Zio
23.Trancit
24.Pulsar
25.DreamTunes
26.Zoomquilt
27.Tonematrix
28.Anatomy of a mashup: Daft Punk
29.Neave
Enjoy and have a good trip.